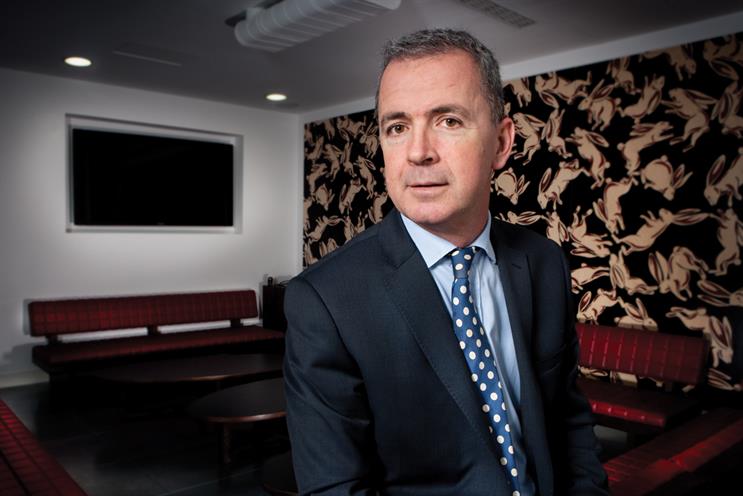 Walker Media was co-founded by Christine Walker, a former chief executive of Zenith, in 1998. It will become the third international agen-cy in the ZenithOptimedia group, with Zenith and Optimedia, but will continue to be a separate entity in the UK.
M&C Saatchi will retain a stake in the business, likely to be just under 25 per cent, as part of a deal that values Walker Media at about £46 million.
It is thought that the move is designed to allow Walker Media, which is led by its chairman, Phil Georgiadis, and chief executive, Simon Davis, to present an international network when pitching for global business.
Although Walker Media has blue-chip UK accounts, including Marks & Spencer, international clients are increasingly looking to consolidate their businesses.
ZenithOptimedia's chief executive, Tim Hipperson, stepped down from the agency earlier this month.
He was replaced by a new UK and worldwide management board, which senior executives from Walker Media could join.
L'Oréal moved its £135 million UK and Ireland business from ZenithOptimedia to Maxus at the end of October.
Walker and Georgiadis launched Walker Media in 1998 as a 50/50 joint venture with M&C Saatchi. In July 2004, M&C Saatchi bought an additional 25 per cent stake of the business.
In May 2007, Walker sold her remaining 14 per cent of the agency to M&C Saatchi for about £9 million. Two weeks later, Georgiadis sold half of his stake, leaving him with 4.75 per cent, for about £3 million.
A spokeswoman for M&C Saatchi said that the company does not comment on speculation. A spokeswoman for Publicis Groupe was unavailable for comment.