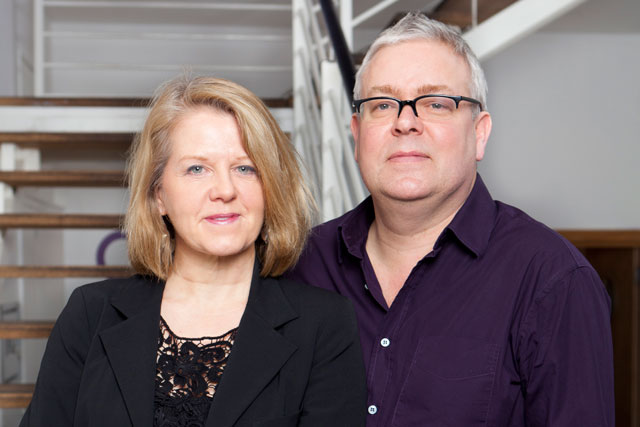 Their departure comes just 16 months after their former agency, Chemistry, was acquired by Publicis Groupe and merged with its CRM specialist, Publicis Dialog, to create the new shop.
Charlton and Garton do not have other jobs to go to and are expected to pursue other interests. The new management structure at the agency is expected imminently.
The pair were responsible for overseeing the strategy for Publicis Chemistry, as well as its senior client relationships.
Nigel Jones, Publicis' UK group chairman and chief executive, said: "It has been a very successful first year for Publicis Chemistry. Joe and Di have played a significant part in establishing the agency and we now wish them well in their future ventures."
Last month, Publicis Chemistry won the £50 million Everything Everywhere direct marketing account.
The agency is one of the largest integrated agencies in the UK, with more than 250 staff and more than 50 per cent of its revenues derived from digital communications.
Chemistry was formed in 2001 after the merger of the digital agency Fusion, which Charlton founded, and Manifesto, of which Garton was the managing director and founder.