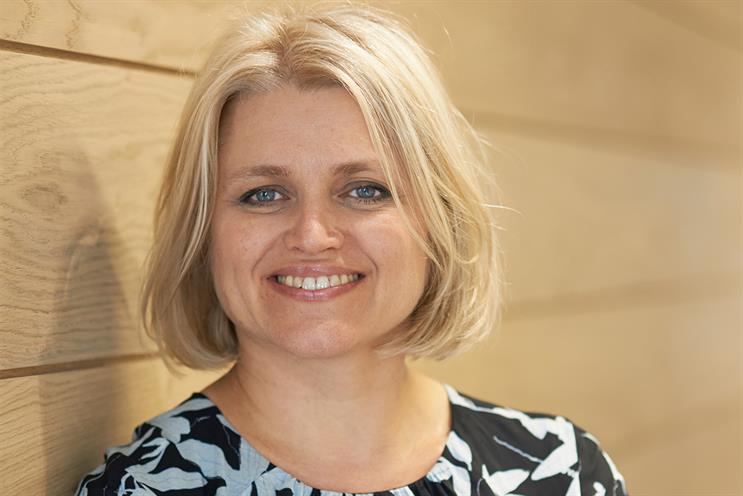 Rush will be part of the management team and will run the agency's accounts, which include EE, Barratt's, Royal Mail and Gatwick Airport.
While in charge of TBCH, Rush oversaw its merger into sister Omnicom agency Rapp last May when she became a managing partner.
Prior to her time at TBCH, Rush was managing director at Baber Smith, where she broadened the agency's offering and led campaigns including RNLI Mystery Package, which won a DMA Grand Prix.
She has also held managing partner and director of client service roles at Proximity London.
Guy Wieynk, the chief executive for Publicis UK & Nordics, said: "At Publicis UK, our ecosystem of agencies continuously drive change leadership for our clients.
"Emma will be pivotal in elevating Chemistry's specialist one-to-one communications offering."
Rush said: "This is a transformational moment for Publicis Chemistry with Guy Wieynk leading Publicis UK. The combination of Chemistry's one to one expertise and the collaboration with Publicis London, Poke and Blueprint makes this an exciting and unique opportunity."