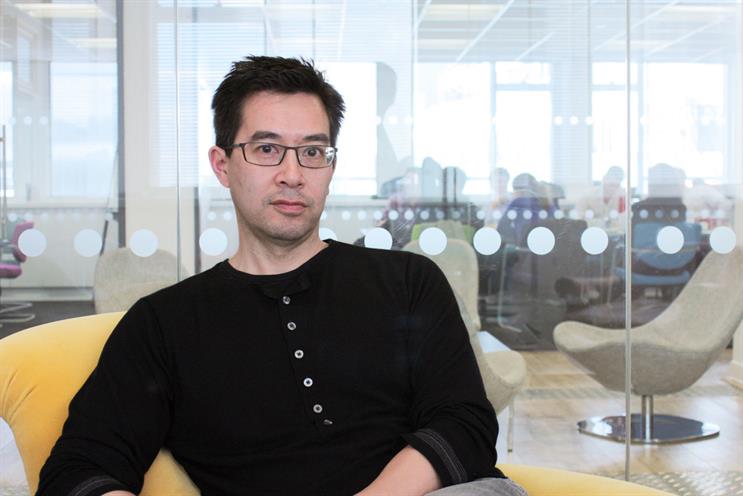 Allen will report to Mike Welsh, the chief executive, and sit on the board as part of the agency's management team.
He will run the agency's planning function and work across all the agency's clients including EE, Visa, SCA Hygiene and Gatwick Airport.
Allen will join the agency this month from Gyro, where he was global planning director and was responsible for managing international clients and leading on international business development.
Allen joined Gyro in March 2011 from BBDO/Proximity Worldwide where he had worked as global head of planning for three years.
Welsh said: "Kevin is one of the best planners in the business, with considerable experience in both B2B and B2C, and his digital credentials are impeccable."
Follow @SaraKimberley