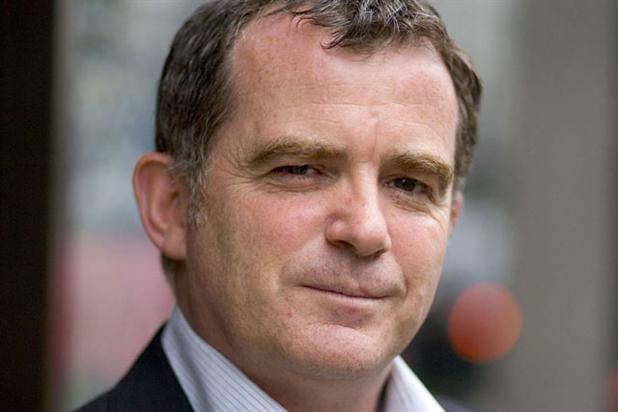 McCann Enterprise won the B2B work following a five-way pitch. Its brief is to grow Britain's largest mobile operator's corporate and SME business.
The appointment puts a dent in Publicis Chemistry's remit, which previously covered all EE's direct marketing, an account valued at £50 million.
As a result of the agency switch, around four members of staff have been transferred from Publicis Chemistry to McCann Enterprise under TUPE (Transfer of Undertakings (Protection of Employment)).
Publicis Chemistry continues to handle EE's CRM work for its 26 million customers and retail merchandising for its stores.
Mike Welsh, the chief executive at Publicis Chemistry, said: "This piece of work was only worth around 10 per cent of our total account. EE is still our biggest client and we have retained the vast majority of the account."
Welsh said his agency did not repitch for the B2B portion of the account because EE explained at the start of the process that it was looking for a specialist B2B agency.
Mat Sears, the director, PR and corporate communications at EE, said: "We put the B2B account up for tender because we felt it was the right time to give dedicated focus to B2B as we drive for bigger market share."
He said: "McCann Enterprise demonstrated the understanding and focus we want from an agency to achieve the ambitious targets we've set for B2B..
"Publicis Chemistry did a good job for us but the time was right to move on for B2B. It continues with a large part of the EE account."
Publicis Chemistry originally won the account in May 2012, when it was valued at around £50 million. The agency hired Havas' Andrew Brooks to lead the account in January, but Brooks left within a few weeks to join WCRS.