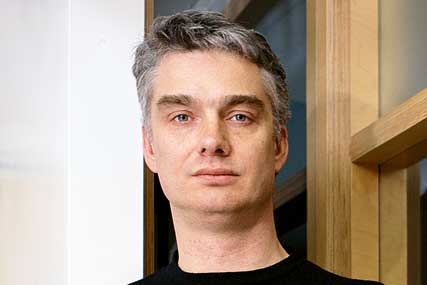 Prideaux was previously the executive creative director of Publicis Dialog, which has been merged with Chemistry to form the new shop.
Chemistry's executive creative director, Peter Harle, has declined the opportunity of a role at Publicis Chemistry and will now leave to pursue other interests.
Publicis Chemistry's management line-up is completed by the chief executive, Joe Garton, and the managing director, Diane Charlton, who held equivalent roles at Chemistry. Mike Welsh, the chief executive of Publicis Dialog, will take on a yet-to-be-confirmed senior management role.
Harle had led Chemistry's creative department since November 2009 and previously held an equivalent role at Targetbase Claydon Heeley.
Prideaux joined Publicis Dialog in January 2007, replacing Mike Cavers, who left the agency to join Chemistry the previous year.
Publicis Group UK first revealed its intention to acquire Chemistry in January, making an offer of £14.45 million. A deal was confirmed in March, when it was also disclosed that Chemistry would be merged with Publicis Group's CRM specialist Publicis Dialog.