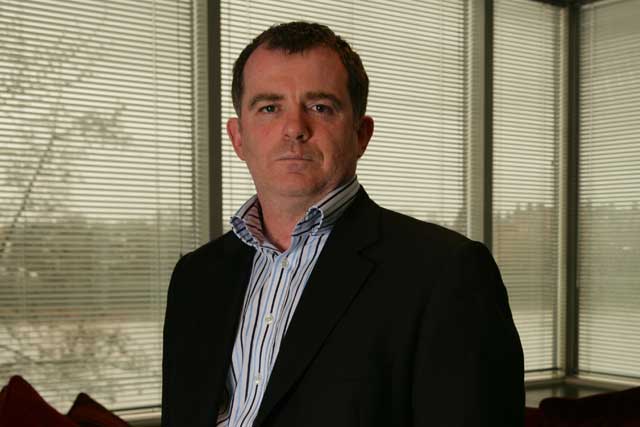 Welsh, previously the managing partner, will take over the role with immediate effect. His appointment follows the departure of Joe Garton, the chief executive, and the chief operating officer, Diane Charlton, last month.
The duo left just 16 months after the agency they co-founded, Chemistry, was acquired by Publicis Groupe and merged with the CRM specialist, Publicis Dialog, to create the new shop.
Foo, who was also part of the senior management team at Chemistry ahead of the merger, has followed them out of the door, resigning as managing director to consider new opportunities.
He said: "I have enjoyed my time at Chemistry immensely. Having been part of the start of Chemistry, it has been a privilege to help build the agency to its current scale, capabilities and client base. It is now time for me to consider a new challenge."
Welsh joined Publicis in 2008 as the chief executive of Publicis Dialog. Before that, he was at Craik Jones Watson Mitchell Voelkel.
Nigel Jones, the Publicis Groupe UK chairman and chief executive, said: "Mike is one of the most experienced managers in the business and is the perfect leader to take Publicis Chemistry into the next phase of its history."
Welsh said: "Publicis Chemistry has gone from strength to strength over the past year and I look forward to building on our reputation as one of the UK's largest and leading integrated agencies with the entire agency team."