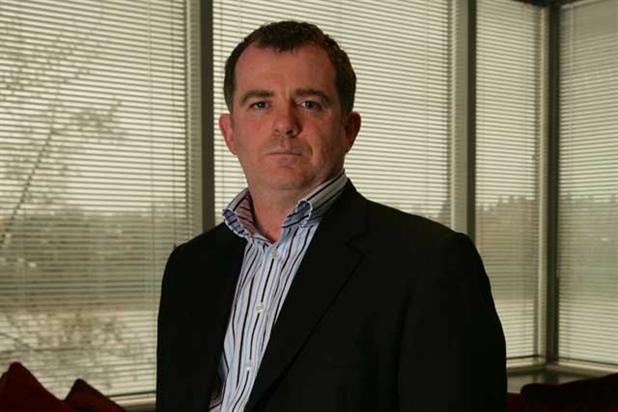 He will move to a non-executive, consulting role at the agency instead. The staff were told at a meeting today at 5pm.
The management team will consist of David Prideaux, the executive creative director, Kevin Allen, the chief strategy officer and Emma Rush, the new head of client services.
Welsh's exit comes less than three months after the arrival of Guy Wieynk, the new group chief executive of UK and the Nordics for Publicis Worldwide.
Welsh became chief executive at Publicis Chemistry in 2012 when the agency went through a management restructure that saw Jason Foo, the managing director, leave.
Prior to this he was the chief executive at Publicis Dialog between 2008 and 2012. He left his role as chief executive at Craik Jones Watson Mitchell Voelkel after six months to join Publicis Dialog.