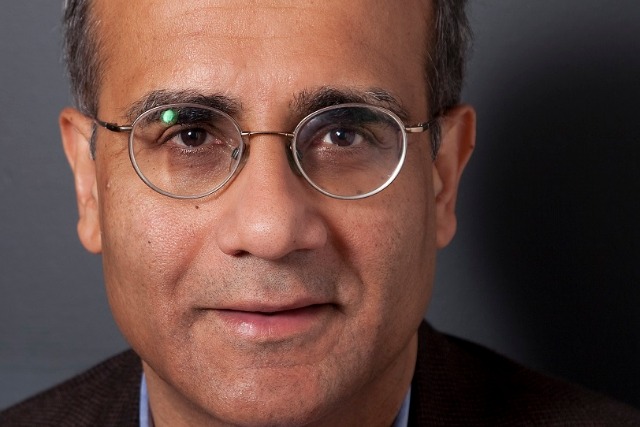 Publicis Groupe bought a 20 per cent stake in the Israel-based company in October last year, later increasing its stake to 25 per cent. The company listed on the London Stock Exchange in August 2014, valued at £203 million.
Matomy specialises in performance-based digital marketing, and reflects Publicis' large investment in digital, which culminated in the takeover of Sapient Nitro, for $3.7 billion (£2.4 billion). The acquisition is expected to complete tomorrow (5 February).
Tobaccowala began his career at Leo Burnett, rising to account executive in the early 1980s, before moving to Starcom and being promoted to president.
He currently serves on the Publicis P-12 and Directoire+ (Management Board+) executive committees, and advises Publicis Groupe agencies and clients on their digital activities.
He said: "Matomy is a leader in outcome-driven performance marketing, which is poised to scale its capabilities across mobile and video platforms. It is a privilege to join the Matomy board and to find ways to build and grow together."
Matomy develops performance-based marketing products, working across the internet, social media and mobile. The company has offices in Germany, Spain, Mexico, the US and Israel.
Ilan Shiloah, the chairman at Matomy, said: "[Tobaccowala's] extensive knowledge and experience within digital marketing and advertising will provide us with a wealth of insight that will help us continue to enhance Matomy's performance-based advertising capabilities."