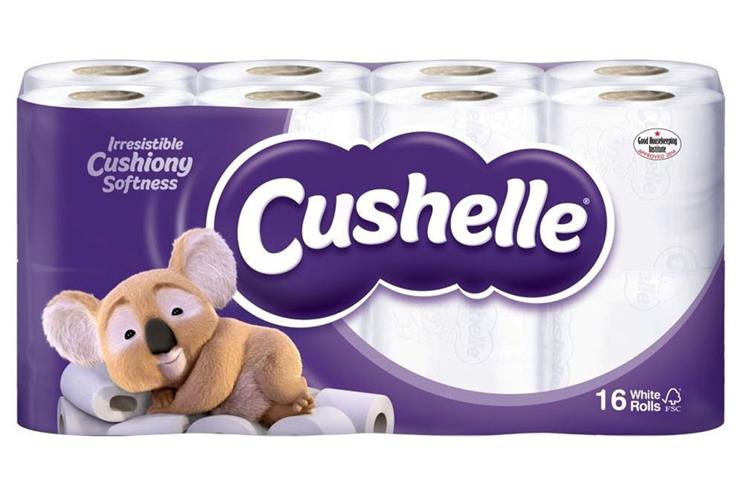 The collaboration with the consumer tissues division of SCA will give start-ups the chance to win €10,000 to develop a product for different global markets.
SCA, which owns tissue brands Plenty, Tempo, Cushelle and Velvet, will meet with at least ten start-ups that have ideas to potentially develop sales or brand loyalty.
Those that the team find interesting will be invited to pitch their ideas in April to Publicis London, SCA and other entrepreneurs.
Dominique Deschamps, the vice-president for consumer tissue in the global hygiene category at SCA, said: "Innovation and finding new ways to build brands, brand loyalty and engage with our consumers has always been at the heart of our organisation, so the Drugstore programme offers us a fresh way to explore emerging technologies, plus engage with start-ups and early stage companies in a focused and mutually beneficial way."