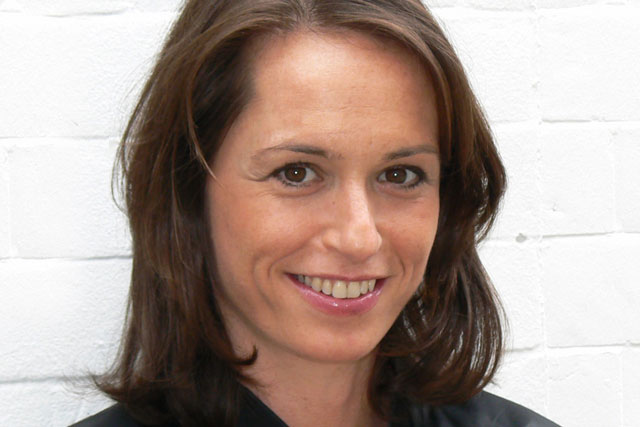 Samantha Glynne, director of channels at Publicis Entertainment, will take the post of managing partner UK, and Carla Cabalfin-Lengellé, its business director, will become managing partner, France.
Vinton will leave with immediate effect and his position will not be replaced. His management responsibilities will be handled by Glynne and Cabalfin-Lengellé.
Meanwhile, digital account director Andy Way will be promoted to digital director.
The restructure follows the appointment of Diane Glynn in the new role of director of content/executive channel producer, having previously been executive producer at ITV Digital Productions.
It is understood that the restructure will lead to Publicis Entertainment drawing on the creativity capabilities of Publicis London and Publicis France.
Publicis Entertainment primarily works on Renault TV (RTV), the branded content channel for car marquee Renault.
The channel currently broadcasts in the UK on Sky and Freesat, in France on Canalsat, Free and Alice and online.
Renault is currently planning to expand the channel to other territories later in the year.
Glynne said: "Renault TV is expanding rapidly with a growing library of content, increased distribution platforms round the world and a number of brand new digital extensions.
"We're looking forward to capitalising on skills and our rolling out branded channels, content projects and new commercial models for a variety of clients in the near future."
Follow @mattchapmanuk