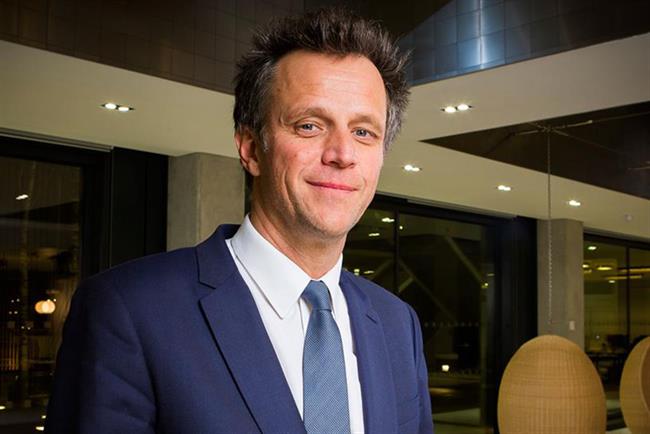 Last year saw net profit hit €862 million and the company reported an operating margin of €1.67 billion, while it said that organically, it grew the business by 0.8 percent despite the overall dip.
Currency fluctuations hit much of Publicis's growth potential, but as well as reporting 5.5 percent organic growth in the UK, the business fared well in Italy (up four percent) and its French homeland (1.1 percent).
Full-year organic growth for North America was a modest 0.5 percent, while overall revenues dropped 0.9 percent. After a slow start to the year, organic growth was three percent in Q3 and 4.4 percent in Q4.
Germany suffered a 6.9 percent drop, which the group attributed to a "difficult advertising market".
European revenue was down 0.1 per cent to €2.76 billion and the biggest fall hit Publicis's Asia Pacific business, where it suffered a 2.3 percent decline to €1.06 billion.
Its strongest growth was in Latin America, where 2017 revenues were up 6.6 per cent to €389 million, while Middle East and Africa bolstered revenues by 3.1 percent.
Analysts at Liberum said that Publicis's Q4 organic growth was broadly in line with expectations," while it noted the "acceleration of growth in North America in Q4."
For the fourth quarter of 2017, revenues again fell (by 3.1 percent), to €2.58 million, a figure that marked an organic increase of 2.2 percent and growth at constant exchange rates of 2.7 percent.
The company named-checked a number of client wins in its results, including Procter & Gamble UK, Lionsgate, Southwest Airlines, L'Oréal, McDonald's and Carrefour. The group also singled out its most senior new appointee—group chief creative officer Nick Law.
Few specifics are given about the firm's PR businesses, other than references to MSLGroup launching in Australia, and Publicis Health's acquisition of good cause and social issues specialist PlowShare.
Arthur Sadoun, Publicis Groupe's chairman and chief executive, said: "Despite a generally difficult context and the group being in the midst of its own transformation, the quality of our results demonstrates Publicis Groupe's strength and our ability to adapt to the deep changes affecting our industry. The group is stronger than it was a year ago."