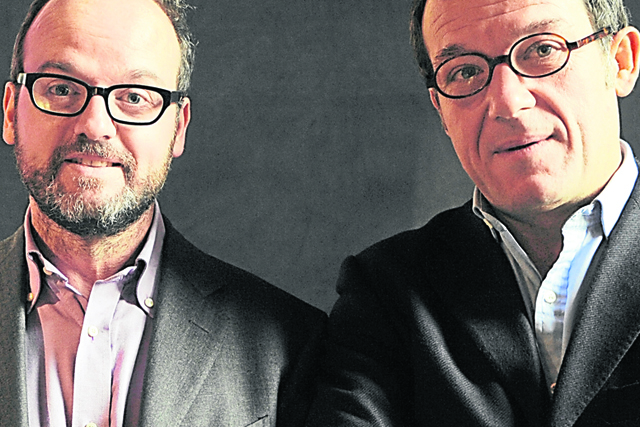 The acquisition will help Publicis Groupe develop its strategy of "becoming the undisputed leader in digital, marketing, communications and business transformation".
Publicis Groupe said that Relaxnews would sit with the ZenithOptimedia network and work with other divisions in the group.
The press agency will continue to be led by Jérôme and Pierre Doncieux, the co-chairmen at Relaxnews, and they will report to Sébastien Danet, the global managing partner at ZenithOptimedia.
Danet said: "Bringing Relaxnews into the group would allow us to combine our leadership in digital with their unmatched expertise in today's content revolution. The synergies between these two pillars will transform media platforms for the benefit of our clients."
Relaxnews was founded in 2000. It provides leisure news and creates content for media, brands, e-commerce sites and blogs. It formed a global partnership with the press agency Agence France-Presse in 2009.
Jérôme and Pierre Doncieux said: "This project would be wonderful recognition of the Relaxnews adventure. By combining our expertise in the key areas of content and technology with the global clout of Publicis Groupe, we hope to provide media and brands with the leverage to accelerate their digital transformation.
"The prospect of working with Publicis Groupe and our partner AFP to help French companies flourish throughout the world would be a source of great pride."
The buyout is planned to take place by 30 June.
Maurice Lévy, the chairman and chief executive at Publicis Groupe, said: "The advancements in online communications are calling for much richer content.
"The considerable investments made by Publicis Groupe in order to be, clearly and uncontestably, the world leader in digital in the communications industry, has led us to be very interested in the innovative solutions developed by Relaxnews to dynamically complete its offering for clients.
"Jérôme and Pierre Doncieux are trailblazers who will assist Publicis Groupe's clients to better adapt their content for the digital world."