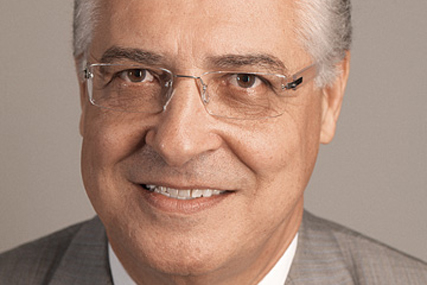 Following the acquisition of one of Brazil's largest independent digital agencies, the digital arm of the Publicis Worldwide global network in that country will now be called AG2 Publicis Modem.
Publicis Modem currently has 1,400 staff over 40 offices across the world.
AG2 chief executive Cesar Paz will continue to lead the agency and will now report to Orlando Marques, chief executive of Publicis Brazil. The financial terms of the deal were not disclosed.
The acquisition is part of Publicis Groupe's commitment to invest in digital in high-growth markets. Digital activity in Brazil grew by at least 40 per cent each year between 2004 and 2008, according adspend forecasts from ZenithOptimedia.
Launched in 1999, AG2 has its headquarters in Porto Alegre, with offices in São Paulo and Pelotas. The agency has major clients including General Motors and one of the biggest banks in Brazil, Bradesco, and employs around 170 communication specialists.
Publicis Groupe has nearly 750 employees in Brazil. The group is present through its brands Publicis Worldwide, Saatchi & Saatchi, Leo Burnett, VivaKi (Digitas, Razorfish, Starcom MediaVest Group, ZenithOptimedia), and MS&L Group.
Last week, Publicis' profits for the first half of the year leapt by 27.5% to €213m (£178m). Maurice Lévy, chairman and chief executive of Publicis Groupe, said the move into digital had given the company a decisive lead over competitors, along with its investment in emerging markets.