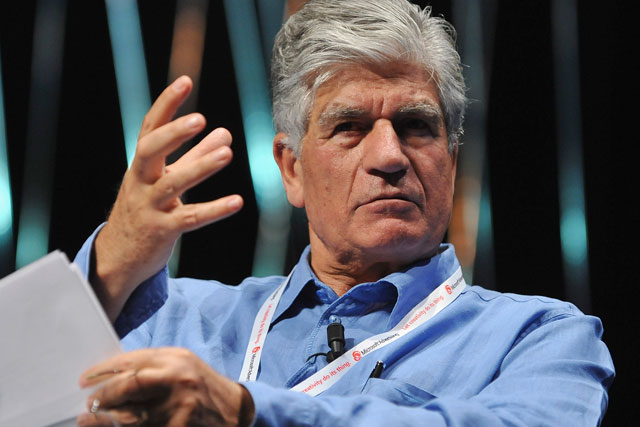 The Chinese digital agency which boasts Puma and Shanghai General Motors among its clients, specialises in interactive campaigns, web branding and design.
Founded in 1997, Wangfan was among the first digital agencies in China and experienced rapid revenue growth with a 19% increase in 2010 over 2009 and a projected 16% increase in 2011. It houses 61 staff.
Wangfan will be rebranded to become part of Publicis Shanghai's digital arm, Publicis Modem Shanghai. Wangfan's chief executive Bill Wang will become managing director of the digital division.
The acquisition of Wangfan, which is still subject to the approval of the relevant authorities, is part of Publicis Groupe's overall strategy of heavily boosting revenue from emerging economies and from the digital sector.
In the past 12 months the Groupe has acquired Chinese agencies Genedigi, Dreams, Interactive Communications and Eastwei Relations.
Jean-Yves Naouri, chief operating officer and chairman of China Publicis Groupe, said: "China is a core priority for us.
"It's a market where we aim to be perceived as essential interlocutors. Wangfan is a superb agency with a talented and fast-moving team. They began as pioneers and they have kept moving ahead of the creative and technological wave in the ongoing digital boom."
Follow Sara Kimberley on Twitter @SaraKimberley