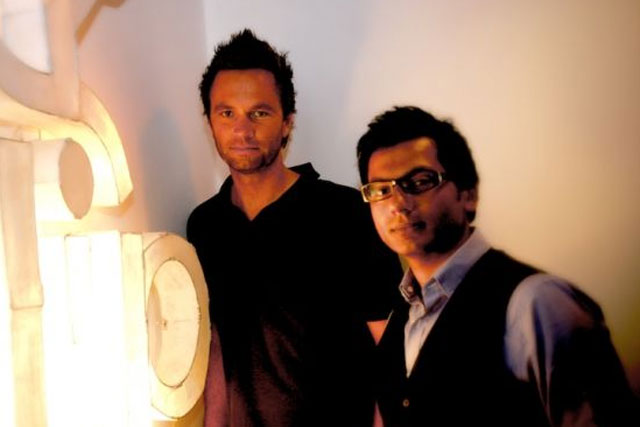 Flip Media provides end-to-end solutions, including digital strategy, digital design/production, content/delivery and technology/platforms.
Founded in 2003 and headquartered in Dubai (UAE), it has more than 100 employees across the Middle East and India.
At the end of last year, the agency decided to close its small London office, which handled new business leads, and offered outsourced digital production services for creative agencies.
Flip will be folded into Leo Burnett Worldwide and will retain its name.
Its founders, Martin Diessner and Dinesh Lalvani, will continue to be involved with the new entity as non-executive directors, and Yousef Tuqan will remain CEO, reporting to Leo Burnett'' Middle East North Africa CEO, Raja Trad.
Tom Bernardin, CEO of Leo Burnett Worldwide, said: "Flip Media is a strategic and cultural fit for our company, and we believe its service offering of digital strategy, design, production and content delivery will be a perfect complement to the incredibly strong digital presence we have built across the region."
Lalvani and Diessner, co-founders, Flip Holdings Ltd, said: "Integrating with a large network gives us the opportunity to provide a strong foundation for through-the-line communications strategy with digital at its core."
Results International advised Flip Media on the deal and Imad Kublawi, its Middle East and North Africa partner, said: "Flip is the largest and most successful interactive digital agency in the Middle East.
"This deal is so important because the region now has an agency offering where digital will be truly embedded within the working practices and culture of the business as a whole.
"Increasingly, consumers in MENA are spending more and more time online. Digital budgets will grow in line with these trends and new players such as Leo Burnett/Flip will provide brands in the region with the support they need."
Follow Daniel Farey-Jones on Twitter @danfareyjones