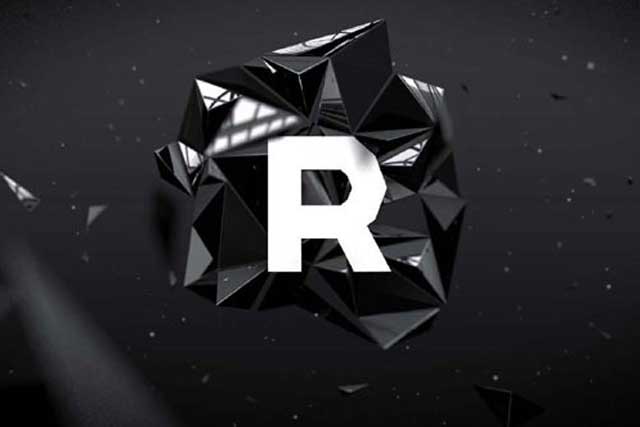 In a group statement, the deal with the 70 strong agency which has built a strong reputation in the digital space, is said to highlight the group's commitment to both growth within the US market and the rapidly growing digital sector.
The acquisition follows Maurice Levy's Publicis Groupe buying one of the largest independent digital agency's, LBi, in September. More recently in the US, Publicis Groupe acquired luxury advertising agency AR New York on 4 December, and Outside Line on 13 December.

Founded in 2000, Rokkan, which borrows its name from the Japanese word for intuition or "sixth sense", has expertise in ecommerce, loyalty programs, digital marketing, mobile and social media.
Rokkan's core services include strategy and planning, user experience, visual design, technology, and motion graphics, marketing, game/app development and emerging media.
Clients include US brands JetBlue Airways, Nestlé Purina PetCare, Sharp Electronics, Chipotle Mexican Grill and Stolichnaya Vodka.
Following the acquisition, Rokkan will operate as an autonomous unit within Publicis Groupe.

Co-founders John Noe, chief executive; Chung Ng, chief experience officer, and Charles Bae, chief creative officer, will continue to lead the agency.
In a joint statement, they said: "This is a major stepping stone that will take Rokkan to the next level and beyond. We've seen a number of potential buyers over the years, but it wasn't until we met with the folks at Publicis Groupe that we found a partnership we truly believed in.
"Joining Publicis Groupe gives Rokkan access to resources, capabilities and knowledge to better scale, grow and service our multinational clients. Furthermore, it will help support Rokkan's aggressive plans for domestic and global growth. We're thrilled to be joining a company that believes in our culture, people and vision."
Publicis Groupe revenue derived from digital in the US is reported by the company to have reached nearly 50%.

Follow @DurraniMix