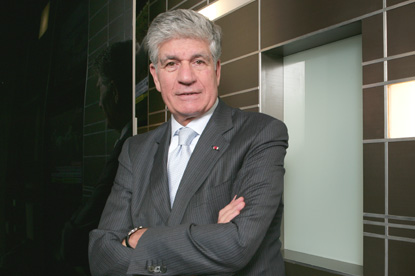 The company, announcing its results for the period, also said that organic growth dropped by 7.4 per cent since the third quarter last year.

However, the company said that the nadir had been reached, and was more optimistic for next year.

A statement said: "The advertising market is starting its recovery which will be slow and progressive.

"First positive growth numbers should be established during the second half of 2010."

The company said that, following its acquisition of Microsoft's creative agency Razorfish, more than 25 per cent of the company's revenue would come from digital next year.