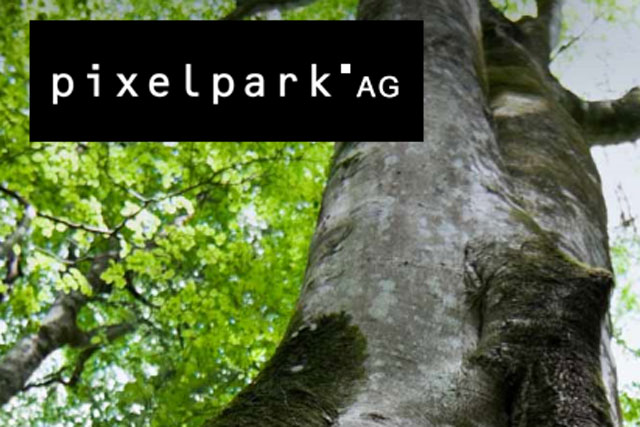 Publicis has announced plans to launch an offer for all the outstanding shares in the middle of February. The offer is supported by the Pixelpark board.
The offer is pitched at €1.70 per share. Pixelpark's current share price of €1.72 gives the whole company a market capitalisation of approximately €30m.
Pixelpark, which is headquartered in Berlin with five offices including Spain and Switzerland, will retain its name and fold into the Publicis Worldwide network.
Pixelpark was founded in 1991 and merged with Elephant Seven in 2007. It specialises in creative and digital brand management, content management, social media, mobile, performance marketing and display.
According to Publicis Groupe, Pixelpark, whose clients include Lufthansa and Deutsche Post, earned revenues of €16.4m (£13.7m) for the first half of 2011, which is a 27% increase from the same period a year ago.
Maurice Lévy, chief executive of Publicis Groupe, described the German market as "very important".
He said: "By integrating Pixelpark, which is the leader in digital communication in Germany, we're strengthening our global presence in this sector and ensuring that our clients can benefit from the best possible work, in Germany and internationally."
Publicis Groupe's planned takeover of Pixelpark follows its acquisition earlier this month of French digital agency Mediagong.
Follow Sarah Shearman on Twitter @Shearmans