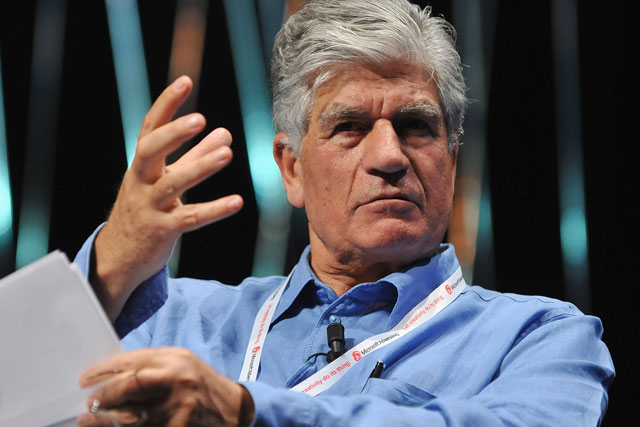 Under the terms of the deal, Publicis Groupe has bought 17.93 million shares from existing shareholders for 227p each. Publicis Groupe also has the option to buy an additional 4.9 per cent of Matomy at the same price for the next 45 days.
Publicis Groupe will become the biggest shareholder in Matomy. The chairman, Ilan Shiloah, is selling part of his stake and will own 15.44 per cent of the company following the deal, down from 24.38 per cent.
The company's deputy chairman and senior independent director is Rupert Howell, the group transformation director at Trinity Mirror and a former managing director of brand and commercial at ITV.
The Tel Aviv-headquartered Matomy Media listed on the London Stock Exchange in July. In the first half of 2014, the company reported revenue of $129.1 million (£80.29 million), up 20 per cent year on year.
Maurice Lévy, the chairman and chief executive at Publicis Groupe, said: "Tel-Aviv is second only to the Silicon Valley in technological innovation and patents. Matomy is fuelled by the innovators and technology experts of Israel, and has quickly risen to the top of this important market by creating a world leading, state-of-the-art platform.
"At Publicis Groupe, we make it a priority to invest in the brightest and most promising talents and technology that will give our clients around the world unrivalled access to these services. We have pioneered and invested in new technology, open platforms, and partnerships.
"With Matomy, we will continue to build and promote an open environment for the exchange of ideas and innovation, essential to staying on top in today's transformational digital age."
Matomy Media provides a range of performance-based solutions to clients including an ad network, mobile, social and video advertising, email marketing, paid and natural search and solutions to make money from apps and websites.