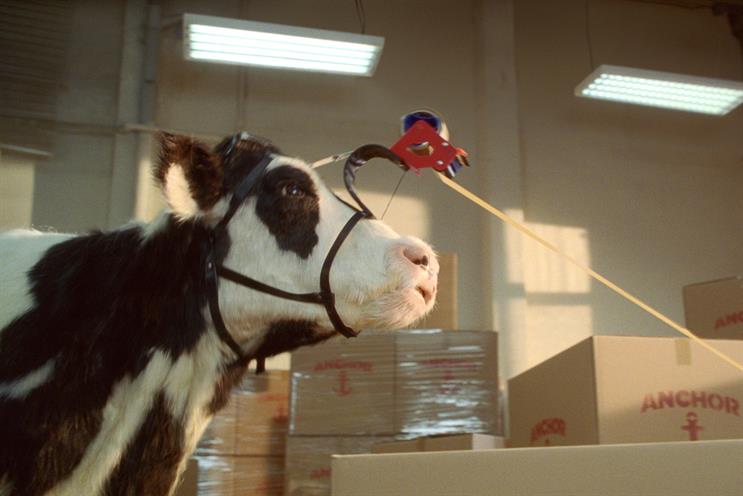 The London-based digital agency's 68-strong staff will be integrated into Saatchi & Saatchi's worldwide network, with Outside Line co-founders Ant Cauchi and Lloyd Salmons taking digital director roles at Saatchi & Saatchi. It is unclear how much Publicis Groupe paid for Outside Line.

Outside Line will keep its name and work alongside the Saatchi & Saatchi London office.

Cauchi and Salmons will work closely with Saatchi & Saatchi's creative partners Kate Stanners and Paul Silburn, director of strategy Richard Huntington, and director of integration Matt Groves, while reporting to chief executive Magnus Djaba.

Outside Line's clients include Andy Murray, Arla Foods, Britsh Gas, Queen and Virgin Galactic.

Publicis Groupe has made the acquisition as it seeks to derive more revenue from digital and other high-growth sectors.

It is understood Cauchi and Salmons are on earn-out deals designed to keep them at the agency.

Djaba said: "Outside Line is a perfect cultural fit for Saatchi & Saatchi. We're [both] driven to create interactive social currency that is world-class, both online and offline – work that people share online, tweet about, and talk about in pubs, playgrounds and by the coffee machine."

Outside Line was founded in 2000, with other directors including operations and finance director Clare Ruck and chairman Steve Leach, who is also the chairman of Fetch and the founder of Bigmouthmedia.

In the year to March 2011, Outside Line made a pre-tax profit of £322,666 and a turnover of £3.6m.


Follow @mattchapmanuk