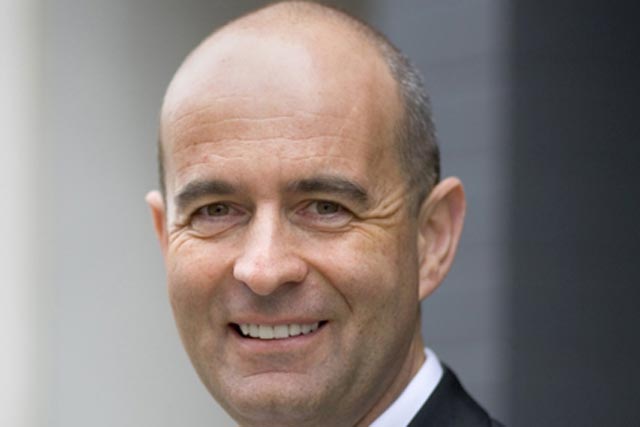 The single agency, created from Publicis Romania, Focus Advertising and Publicis Events, will be led by Teddy C Dumitrescu as CEO.

Dumitrescu will report to Tomasz Pawlikowshi, chief executive of Publicis Central and Eastern Europe and Russia.
The agency will offer advertising, branding, strategy, creative, production, sales promotion, event marketing and digital services.

Richard Pinder, chief operating officer of Publicis Worldwide, said: "This deal completes our Balkan expansion. We've had close links with the agency and its strong management team for 10 years, and it's great to finally get married."