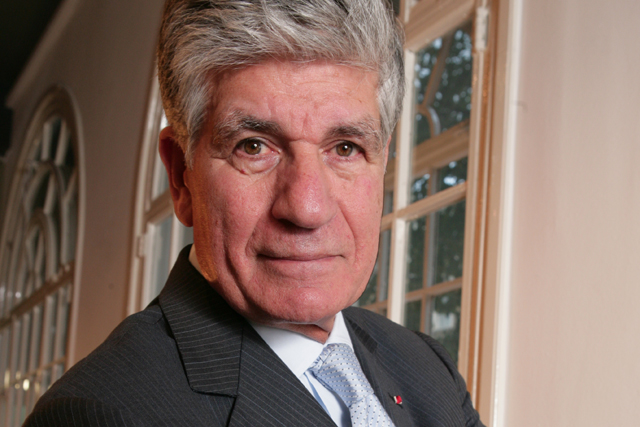 Dentsu took a substantial shareholding in Publicis Groupe with 15% voting rights in 2002, when Publicis bought BCom3, in which Dentsu had a 22% stake. BCom3 owned D'Arcy, Leo Burnett, Starcom MediaVest and Bartle Bogle Hegarty.
According to Bob Willott, editor of Marketing Services Financial Intelligence, the terms of the alliance were:
Dentsu would consult Publicis before making any investments, initiating any joint ventures or other new ventures in Australia, Europe or theUnited States;
Dentsu would not enter into any new partnership agreements with WPP, Interpublic, Omnicom or Havas, or to partner with any of those companies or with the Hakuhodo group.
Dentsu would not expand its existing partnership with WPP and Dentsu Young & Rubicam.
They would share know-how, research and experience to develop and improve services to international clients.
Dentu's stake has now been reduced to just 2% after Dentsu sold 9.3% of Publicis Groupe shares to the French group today (17 February), at a price of €35.8 (£29.6) per share.
In a similar transaction in 2010, Publicis Groupe bought back 3.8% of its shares from Dentsu for €217.5m.
Publicis cancelled those shares and said today it plans to cancel 10.8 million of the 18 million newly bought shares – the maximum number possible – and keep the remainder to cover incentive plans for retention shares, performance shares, stock options and acquisitions.
Dentsu and Publicis said there would be no changes to the management structure or policies of their Tokyo-based joint ventures, Beacon Communications and Dentsu Razorfish.
Follow Daniel Farey-Jones on Twitter @danfareyjones