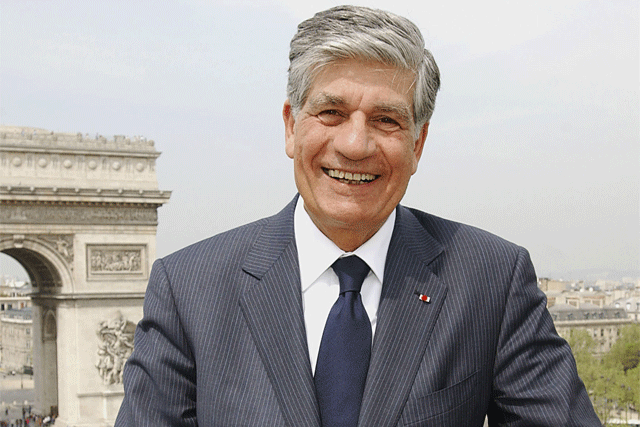 Employees in the UK and 15 other countries were handed 50 free Publicis shares as part of a four-year incentive scheme on 1 December 2011. The awards vest next month for up to 4,000 staff who have been "continuously employed".
Publicis set aside about 207,000 shares, worth about €11.5 million at current prices, according to the 2014 annual report, although the final sum will fall because of employee churn.
The French company previously gave free shares to all long-serving staff in France and America, but it is the first time that it has done this in the UK.
Publicis shares more than doubled between 2011 and the start of 2015 but have fallen a quarter since peaking in April.
Other leading groups such as WPP and Havas do not give free shares on a group-wide basis.
The annual report says Maurice Lévy, the chief executive, holds over five million Publicis Groupe shares, worth about €280 million (£200 million) at the current stock price.