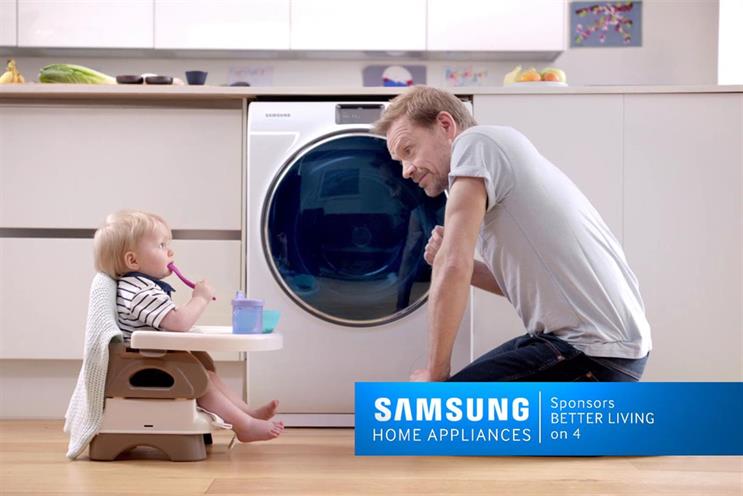 Today's announcement comes after reports in Korea that the electronics giant is in discussions with several financial investors to sell Cheil, with one interested party believed to be a Chinese real estate company.
Cheil, Korea's largest ad agency, had been in talks with Publicis Groupe to sell a 30% share, which would give Publicis a controlling stake as its largest shareholder. Samsung currently owns about 25% of Cheil.
The Korea Times reported that talks between the two parties broke down after they failed to reach a deal for Publicis Groupe to handle Samsung Group's advertising exclusively for "certain periods" as a condition for buying the stake.
In a statement this afternoon, the Paris-based company said: "Publicis Groupe confirms having agreed with Samsung to end the discussions regarding a possible investment alongside the proposed collaboration with Cheil Wordwide.
"The strategic relationship with Samsung is as strong as ever and we will continue to work daily with Samsung and Cheil Wordwide to make the brand even more successful."
Cheil is expected to notify the Korea Exchange of its new plans for the stake sale later this week.