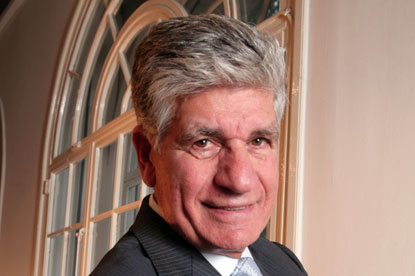 In return for the share purchase, Publicis has promised to match the investment of each of the 136 employees if they remain with the group for the next three years.

In addition, Publicis has pledged to give them more shares if the group meets various targets of organic growth and operating margin over that period, when compared with peer organisations.

A total of 180 executives across the globe were offered the co-investment opportunity.

The 136 which took it up in the eight-day period of 9 to 17 March invested a collective 35m euros, buying 1.8 million shares for an average price of 19.8 euros each. No minimum purchase was stipulated.

The offer to senior management follows Publicis' announcement that it is also to give 50 free shares to all its employees worldwide, in a plan to be rolled across the globe over the next two years.

In this deteriorating economic context, these decisions clearly illustrate the commitment of the key executives to the Groupe and that of the Groupe toward all its employees, Publicis Groupe chairman and chief executive Maurice Lévy said.