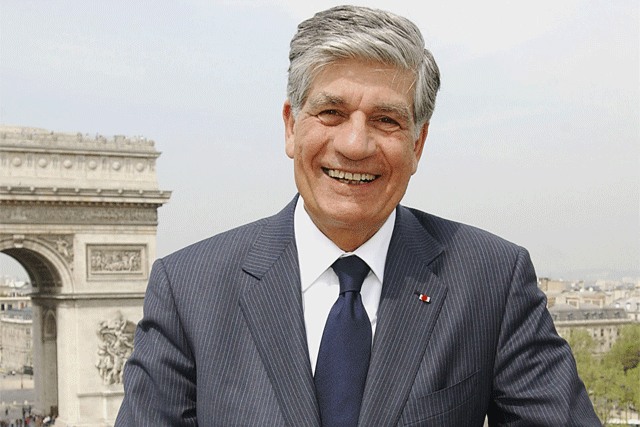 The deadline has been changed from 22 January to the end of the day on 5 February.
A Publicis Groupe spokeswoman said the extension was again to do with waiting for US regulators to approve the deal.
As a non-US headquartered company, Publicis Groupe has to meet US conditions mitigating the foreign ownership of Sapient, which works for US government departments such as the Department of Homeland Security.
While the deal is yet to complete, it appears Publicis Groupe has avoided a potential pitfall arising from the Euro's steep fall relative to the US dollar since December.
At today's exchange rate the $3.7 billion amount it pledged to pay in cash would cost approximately €3.3 billion compared to €2.96 billion on the date the deal was announced, 3 November.
However, the Publicis Groupe spokeswoman said the company already has the amount ready in dollars through a combination of US dollar cash reserves, money raised from selling Eurobonds in December and switched into dollars (although it is not yet clear when this was done) and loan commitments in dollars from banks.
Last time the deadline was extended it was stated that 78.9 per cent of shareholders in the US technology consultancy have already agreed to the $25 per share deal.
Sapient's 13,000-strong staff across 37 cities around the world provides insight, strategy, creativity and technology to clients and generated income of $1.4 billion in revenue in the 12 months to 30 June 2014.
At the time of the deal's announcement in November, Publicis Groupe chairman and chief executive Maurice Levy said: "Sapient is a 'crown jewel,' a one of a kind company born in the technology space with strengths in marketing, communications, consulting and omni-channel commerce, all of which are equally important to best help clients achieve their digital transformation.
"It will also give Publicis Groupe access to new markets and create new revenue streams."