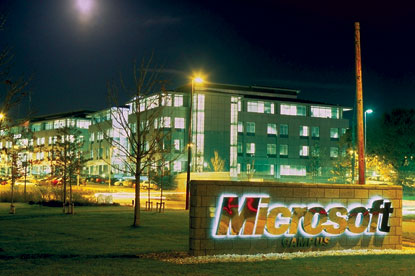 According to The Wall Street Journal, both Publicis and Dentsu have made bids for the company.

The report said that Publicis bid between $500 million and $600 million, with Dentsu making a higher bid.

But the report said Dentsu had been informed that Microsoft was entering into due diligence with "another bidder", according to a source.

Microsoft acquired Razorfish as part of its $6 billion acquisition of aQuantive in 2007.

Publicis has stated that it wants digital advertising to account for 25 per cent of its revenue by 2010, compared with 20.8 per cent currently.