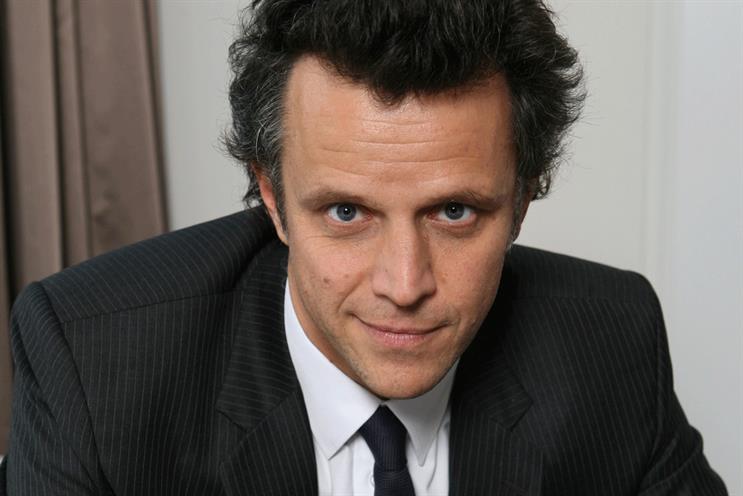 The Paris-based Publicis Groupe acquired the Montreal-based Nurun, which has 11 offices across the world, in September from Quebecor Media in a $115 million deal.
Nurun's offices in Montreal, San Francisco, Madrid and Shanghai will be integrated into Publicis Worldwide to create a new digital network, under the leadership of the global chief executive, Arthur Sadoun.
Publicis Worldwide's digital agencies, including Poke in London, Pixelpark in Germany, AG2 in Brazil, Machine in South Africa, Lead2Action in Mexico, IStrat in India, Ineo in Singapore, and Modem in France, Turkey, the US and Canada will be part of the Nurun umbrella brand, but run as independent entities and brands.
Meanwhile, the Nurun agencies in Quebec, Toronto, France and Atlanta will be fully integrated into the newly formed Razorfish Global network, under the chief executive, Tom Adamski. Razorfish will not keep the Nurun brand.
The integration will take place over the next ten months. It will be lead by Jim Yang, the chief strategy officer for Nurun.
Sadoun said: "Nurun will have the best of both worlds – great digital capabilities and direct access to strategic and creative leadership throughout the Publicis Worldwide network."
Adamski said: "Nurun's history is deeply rooted in human-centered design and technology consulting, and this important addition completes our ability to leverage customer intelligence to drive meaningful business impact for our clients."
The integration on Nurun is part of Publicis Groupe's strategic plan to accelerate its digital growth. As part of this strategy, it agreed to buy the "crown jewel" Sapient in a $3.7 billion cash deal earlier this month.
This story is taken from Campaign US.