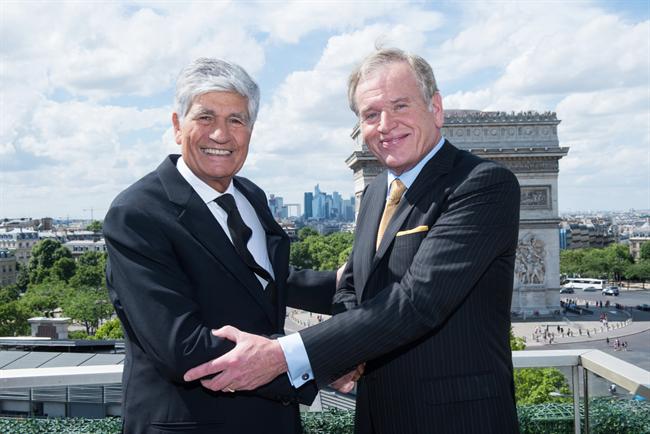 The "merger of equals" was announced in July last year and the agency holding groups had originally expected it to go through in the first quarter of this year.
In a statement, Publicis Groupe, which owns Saatchi & Saatchi and Starcom MediaVest Group, and Omnicom, which owns OMD and the BBDO network, said they have terminated their proposed merger of equals by mutual agreement.
Both parties are released from obligations and there are no termination fees payable.
The management board and supervisory board of Publicis Groupe and Omnicom's board of directors have approved the decision.
Maurice Lévy, the chairman and chief executive of Publicis Groupe, and John Wren, the president and chief executive of Omnicom, said: "The challenges that still remained to be overcome, in addition to the slow pace of progress, created a level of uncertainty detrimental to the interests of both groups and their employees, clients and shareholders.
"We have thus jointly decided to proceed along our independent paths. We, of course, remain competitors, but maintain a great respect for one another."
Earlier this month Campaign revealed that the proposed merger was costing the groups millions in fees, as the deal was delayed by tax rulings and plagued with rumours of infighting.