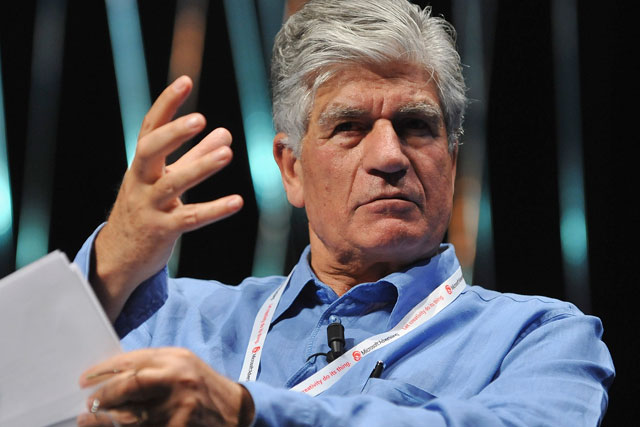 According to Publicis Groupe's results for the first quarter of 2013, the group reported total revenue of €1.56bn, a reported increase of 7.6% year on year but a rise of just 1.3% on an organic basis.
The European division of Publicis Groupe, which includes the UK and excludes Russia and Turkey, reported revenue of €442m, up 7.3% year on year but down 6.5% on an organic basis.
Publicis Groupe said the economic situation in Europe is "very difficult" with France and the southern European countries continuing to be "the main risk areas".
The strongest revenue growth was reported by Publicis Groupe's BRIC (Brazil, Russia, India and China) and MISSAT (Mexico, Indonesia, Singapore, South Africa and Turkey) regions with a combined revenue of €201m, up 14.2% year on year or 5.5% on an organic basis.
Maurice Levy, the chairman and chief executive of Publicis Groupe, said: "As I predicted, 2013 is turning out to be a difficult and contrasted vintage, with on the one hand the United States consolidating their growth and on the other Europe suffering.
"Our first quarter ended satisfactorily, and while 1.3% organic growth may seem modest, it is above our internal objectives and compares with the strong growth recorded in the first quarter of 2012. This is particularly true for Europe with a 10 points gap between 2012 first quarter (+3.6% increase) and 2013 (6.5% decrease)."