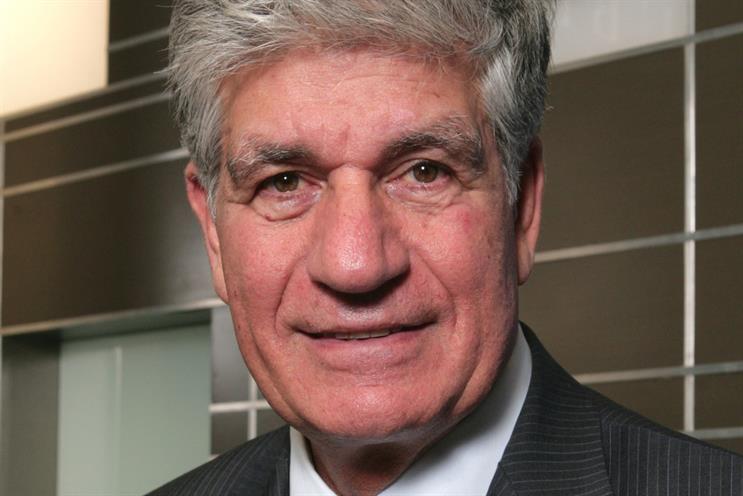 According to Publicis Groupe's H1 results, the owner of LBi and Razorfish reported revenues of €1.79 billion between 1 April and the end of June, up 9.6 per cent and representing organic growth of 5 per cent.
Across the first six months of 2013, Publicis Groupe reported revenues of €3.35 million, up 8.7 per cent year on year and representing organic growth of 3.2 per cent.
The group's profit, or net income attributable to the group, was €314 billion between 1 January and 30 June 2013, up an impressive 15 per cent year on year.
Maurice Lévy, chairman and chief executive of Publicis Groupe, said: "The strong organic growth acceleration at 5 per cent in the second quarter allows the Groupe to significantly improve its performance.
"This should be put into the perspective of an unpropitious economic situation, fierce competition and an uncertain business environment. The emerging countries are slowing, Europe is struggling to get back on the road to growth, while the USA is consolidating its upturn."
Levy attributed the group's ability to get through "difficult times" to its "strategy, agile and mobile organisation" and the "energy of its people".
The group's investments in the digital sector are proving "very promising", Levy said, as the company reported digital revenues up 13.4 per cent year on year in the second quarter. Across the first half of the year digital revenues increased by 11.1 per cent and digital revenues now account for close to 37 per cent of total revenues.
Levy said: "I would like to express my thanks to our clients for their trust in us, and to our people for their energy, creativity and professionalism. Our balance sheet remains robust and our financial ratios have even improved, so we can look the future calmly in the eye.
"Though we know how to operate cautiously, we have started the second half of the year in a confident mood, convinced we can achieve all the objectives we have set ourselves (growth, development, profitability.)."