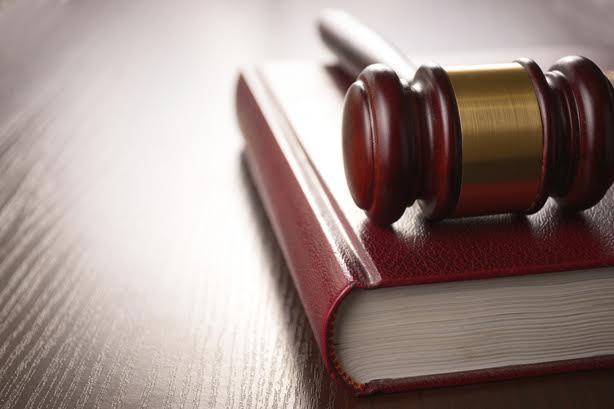 The $2,875,000 class and collective action settlement, which resolves the claims of pay and pregnancy discrimination of more than 100 female MSLGroup employees, has been submitted to district court for approval, according to an emailed statement from Sanford Heisler Kimpel, the attorneys representing the plaintiffs.
Representatives from the law firm declined to comment further.
In an emailed statement MSLGroup said it was pleased to have resolved the matter and avoid the cost of further litigation. Publicis and MSL have not conceded or admitted liability in connection with the settlement, and both said they have not engaged in any wrongdoing.
The communications firm continued: "We are confident that our workplace policies and practices are lawful, correct, and non-discriminatory.
"The court has made no determination that any policy or practice was unlawful, and the settlement agreed to by the parties does not require any changes in our policies or practices."
MSLGroup stated it is "fully committed to the fair, equal, and respectful treatment of all of our employees."
The case has been ongoing since February 2011, when Monique da Silva Moore, a former healthcare director at MSLGroup, filed a class action suit for $100 million against the firm.
It alleged MSL and Publicis paid female professionals less, did not promote women at the same rate as male counterparts, and conducted discriminatory demotions, terminations, and reassignments for female staffers during the agency's 2009 reorganization.
Court documents filed in the suit describe senior male executives at the firm, including former MSLGroup president of North America, Jim Tsokanos, behaving in a derogatory manner toward female employees.
Tsokanos, who is currently president of Coordinated Health, could not be immediately reached for comment on the settlement.
This story first appeared on PR Week US