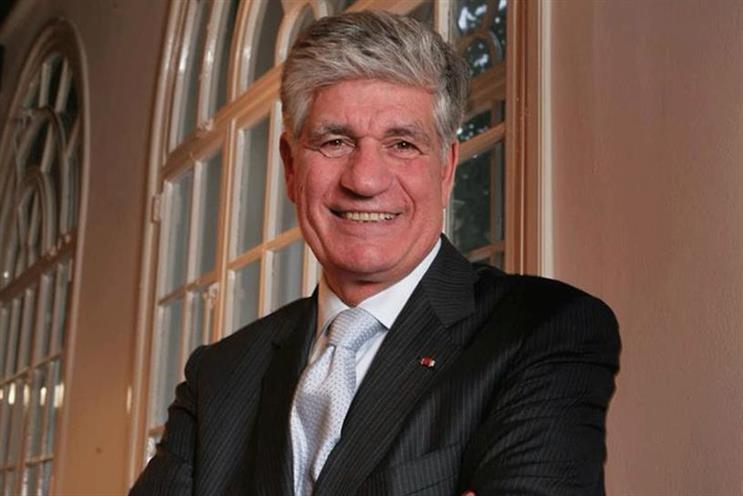 The company, which owns Leo Burnett, Saatchi & Saatchi and BBH, also posted €363 million in net income in its half year results, an increase of 39.6 per cent compared with the same period in 2014.
Maurice Lévy, the chairman and chief executive at Publicis Groupe, put the "solid performance levels" down to the Sapient Nitro acquisition, a stronger dollar and "the good work put in by our staff".
It completed the Sapient buyout in February for approximately $3.7 billion.
The company also noted that digital activities accounted for more than half of its revenue in the first six months of the year.
Lévy said: "The Sapient integration is not only going to plan, it is slightly ahead of schedule. Most importantly, it is fulfilling promises that exceed our strategic valuation of the company.
"In tomorrow's world, which will be defined by digital, data compiling and processing as well as technological investment in marketing, Sapient's contribution will make it an acquisition of great quality that enables us to help our clients develop and transform themselves."
Revenue in Europe grew by 21.3 per cent, and organic growth was reported at 1.8 per cent for the first half of the year. In the UK organic growth was down 2.1 per cent but "recovery is on the way with trends in Q2 showing an improvement compared to Q1", the company reported.
Ian Whittaker, head of European media research at Liberum Capital, questioned why the company's organic revenue growth is weaker than its peers.
He said: "They pointed to specific clients having issues but as we have flagged before there seems to be specific issues with their faster growing markets in particular."