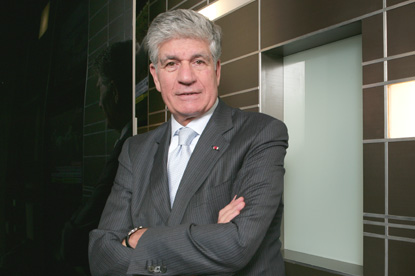 The redundancies represent 4 per cent of the holding company's 44,727 worldwide staff, as of 31 December 2008.
Publicis Groupe, led by Maurice Levy, has had a hiring freeze in place since last October and has already cut costs by £73 million in the first six months of 2009, about 5 per cent of a cost base of about £1.55 billion.
In its half-year results released last week, the company said that its European operations had been hit very hard by the recession, with organic growth down 15.8 per cent year on year in the second quarter.