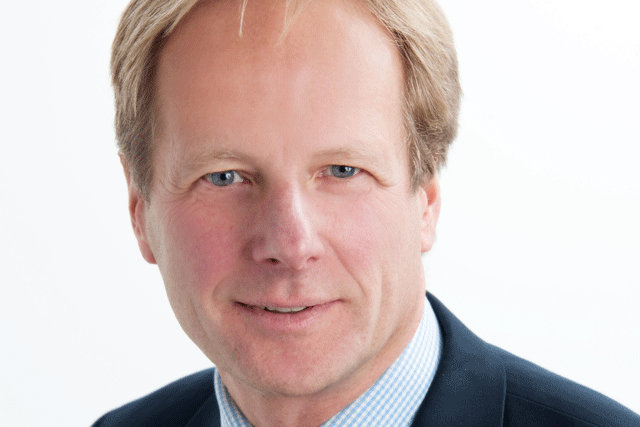 We shouldn't be in the least surprised by the planned Publicis acquisition of Sapient, it's a very smart move by [Maurice] Lévy.
The big networks including Publicis have made no secret of their desire to grow their digital revenues. And while Sir Martin Sorrell might talk about it being the move of a jilted lover, I actually see it as the move of a relieved, jilted lover.
Any Publicis shareholder is going to be much happier to see the business merging with the likes of Sapient rather than the prospect of last summer's ill-fated "merger of equals" with Omnicom.
The latter deal risked actually creating a dinosaur because of the heavy weighting of traditional advertising across the combined group.
With the Sapient acquisition we actually see the making of a network of the future because of its significant digital offer – it's very much the sort of model to be aiming at.
You've got to believe too that Sir Martin [Sorrell] would have wanted Sapient if he'd had a chance. There are very few digital businesses out there that are big enough to move the needle for a company the size of Publicis or WPP.
Lévy has used the strength of the Publicis balance sheet to acquire Sapient at a significant multiple, borrowing at an interest rate of around 4 per cent, which is what the average cost of borrowing was in the last published Publicis accounts.
This is costing him an estimated $150 million a year which is a really good deal when you consider Sapient is delivering much more than this together with excellent growth prospects.
By contrast, Omnicom was actually struggling to deliver growth at the time of the merger talks last year.
Publicis talks about creating a "digital platform" bringing together the other digital groups in its network.
I'd expect to see the separate brands continuing to exist while Publicis makes further acquisitions. Not that long ago Lévy was talking of eying up smaller targets in the digital space and I see no reason for this to stop as he looks to identify specialists, particularly those that are either tech or tech enabled.
While the big networks are largely built on an agency model they are now increasingly crossing the border into the tech model.
Publicis' "digital platform" will make it easier for the network to invest in technology and leverage it across their client base.