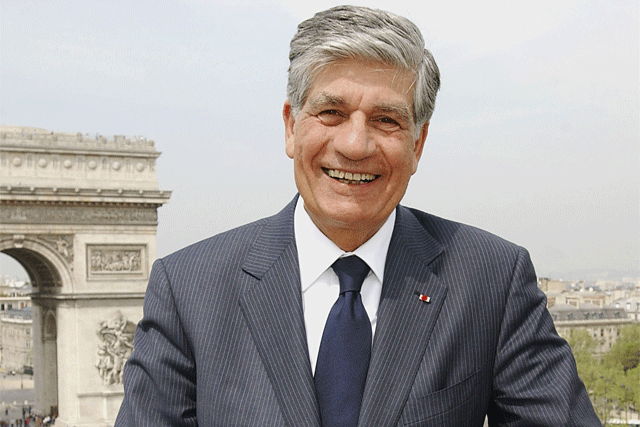 Thousands of staff at Starcom MediaVest, Saatchi & Saatchi, and other Publicis Groupe agencies are set to become shareholders in their parent company for the first time as they will receive shares worth about €2,800, or $2,975, each.
Employees in the 16 countries countries were handed 50 free Publicis shares as part of a four-year incentive scheme on Dec. 1, 2011. The awards vest next month for up to 4,000 staff who have been "continuously employed."
Publicis set aside about 207,000 shares, worth about €11.5 million at current prices, according to the 2014 annual report, although the final sum will fall because of employee churn.
Publicis shares more than doubled between 2011 and the start of 2015 but have fallen a quarter since peaking in April.
Other leading groups such as WPP and Havas do not give free shares on a groupwide basis.
The annual report says Maurice Lévy, the chief executive, holds over 5 million Publicis Groupe shares, worth about €280 million ($297 million) at the current stock price.
This article first appeared on campaignlive.co.uk.