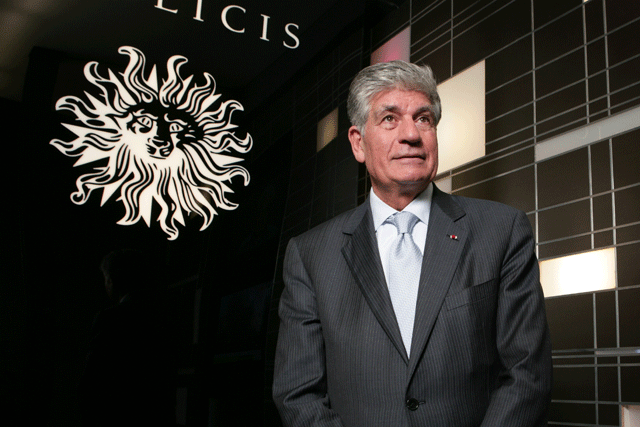 Organic revenue, when the impact of acquisitions and exchange rates is taken away, increased 5.5%.
In its first quarter revenue released this morning, Publicis Groupe noted the "good performance" in France, up 11.9%, and the "dynamism" of the UK and Italy, which grew 9.1% and 6.3% respectively.
Total revenue was €2.3bn for the first quarter, up 1.6% compared with the same period last year, but down 1.2% organically.
The organic growth is a slight improvement on the previous quarter when Publicis Groupe reported a decrease of 2.5%.
Maurice Lévy, chairman and chief executive of Publicis Groupe, said that he expects the second quarter to "remain in negative territory, but to show an improvement compared with the first quarter".
He also announced that he will become chairman of the supervisory board once he steps down, if the shareholders agree. Lévy explained that he will "play an active part in the consolidating of our clients, providing support to our teams when and where I am needed".
Arthur Sadoun will take over from Lévy in June.
Lévy added: "Instability continues to prevail in the international environment, causing companies to proceed with great caution despite strong balance sheets.
"Changes in the field of technology, in consumer behavior and in the media landscape have led companies to question their business models and marketing strategies.
"Our recent successes show that our investment in Sapient, our own business model, which has been influenced by innovation and our understanding of advertisers needs have put us in a strong position to help our clients overcome these difficult obstacles.
"Moreover, Publicis has been substantially transformed to enable us to provide our clients with even better 'end-to-end' service in business transformation."