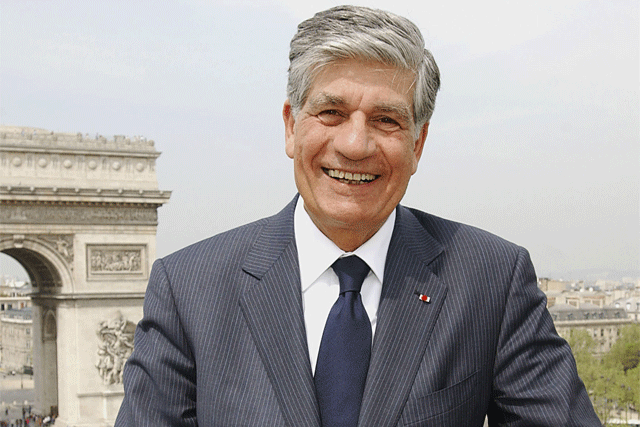 The drop was blamed on the change of management at Publicis Worldwide UK and the reorganisation of Razorfish.
This compares to Omincom's rise of 7.1 per cent for organic growth in the UK, which was announced earlier this week.
Despite the financial performance in the UK, the company's overall revenues were healthy. The group saw a 32.3 per cent increase in reported growth to €9.60 billion (£7.52 billion) compared with 2014's €7.26 billion.
This was powered by a good performance in the US (48.5 per cent reported growth to €5.18 billion), which was mainly down to the acquisition of Sapient, which completed in February for a total consideration of around 3.7 billion US dollars, and the positive impact of exchange rates. Organic growth for this region was 2.4 per cent.
In comparison, Europe's reported growth was up 19.1 per cent to €2.66 billion and organic growth was 0.4 per cent. In particular, digital registered strong growth at 7.5 per cent.
Overall, the group reported a 1.5 per cent increase in organic revenue, which Publicis says was largely due to the contribution of digital activities (5.4 per cent) as well as tight control on costs which enabled its free cash flow to exceed the €1 billion mark for the first time in its history.
The full year figures reveal digital activity now accounts for 52 per cent of the group's total revenues.