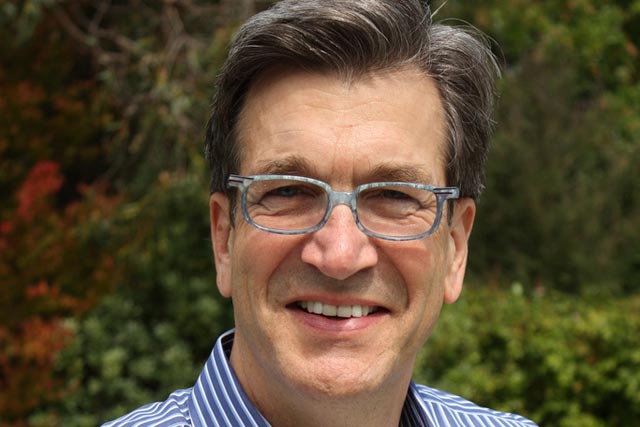 Sogard will report to Susan Gianinno, chairman and chief executive of Publicis Worldwide in the US.
The hiring is part of Publicis' ambition to grow Riney into a "major creative force", following its merger with sister digital shop Publicis Modem San Francisco, to create a total communications agency.
Sogard will be tasked with leading Publicis & Hal Riney alongside: Kristi Vandenbosch, chief executive; Kevin Roddy, chief creative officer; and Julie Liss, chief strategy officer.
Sogard is currently vice-chairman and partner at Goodby, Silverstein & Partners. He has been with the agency for 19 years, in which time he helped to grow the operation from 40 to 625 people.
Prior to this, Sogard held various positions at Hal Riney & Partners in San Francisco and Ogilvy & Mather in New York.
Gianinno said: "We have very high ambitions for Riney. We've been gathering the best talent to grow the agency, and Harold is a pivotal part of the power leadership ensuring that growth will happen.
"Riney is a new breed of agency – a pure blend of top-level digital and traditional talent. It's a great time to be at Riney in San Francisco."