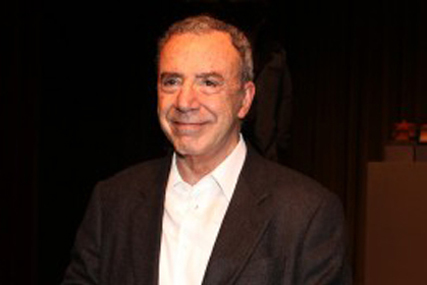 As revealed in September, Publicis fended off competition from WPP to land the stake in the 260-strong group.
The financial value of the deal was not disclosed, although sources said Publicis had paid $110m (£69.1m) for the stake. The Talent Group generated revenues of €50m in 2009.
The group includes full-service ad agency Talent, founded in 1980 by Julio Ribeiro, and QG Propaganda, founded in 1991 by Paulo Zoega.
Both founders will remain at the helm of their respective agencies, which will be "aligned with the Publicis global network".
Talent clients include Santander and fuel brand Ipiranga, while QG clients include retailer Big and insurance company Mapfre.
Publicis described Brazil, where, in August, it bought digital agency AG2, as "one of the most promising advertising markets in the world".
It already has 1,000 employees in the country, with a presence for its ad agencies Publicis Worldwide, Saatchi & Saatchi, Leo Burnett, umbrella media resource VivaKi, and PR shop MS&L Group.