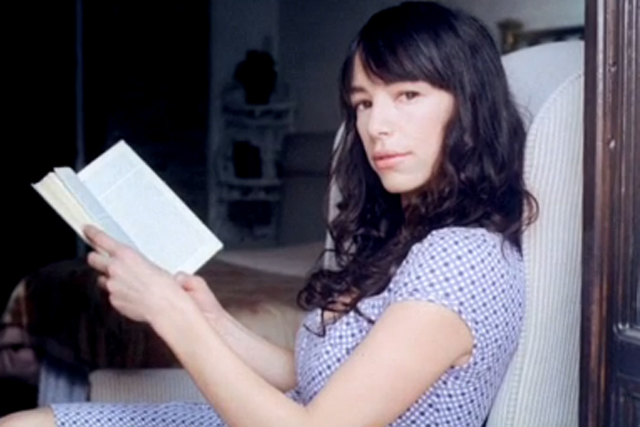 Publicis already holds the account in France, Greece, China, the Phillippines and Australia.
Earlier this month Nescafé also moved its £8m advertising business in the UK and Ireland to Publicis UK.
McCann had been Nescafé's lead agency for more than 25 years and this is not the first time Publicis and McCann have tussled for the business.
In 1998 Publicis, which was part of the Nestlé global roster at the time, was appointed to launch a major ad campaign, "open up", to mark the coffee brand's 60th birthday.
The appointment came as a major blow to McCann, which at the time was the lead global agency for the brand.
However, the second phase of the campaign was taken over by McCann following a pitch a year later.
At the time Maurice Levy, Publicis Worldwide chairman, said: "The fact is that the next commercial for Nescafé 'open up', which was invented by Publicis, will be created and produced by McCanns. That cannot be denied by anyone."
Publicis continued to work on the Nestlé roster working on Nescafé across France, Germany, South Africa and Switzerland.
In the UK McCann has created a number of famous Nescafé ads including the Gold Blend couple, played by Sharon Maughan and Anthony Head.
Nescafé axed the characters in 1998, but tried to revive the campaign in April last year by introducing a new couple.
However, the campaign failed to capture the public's imagination and Nestlé announced that it was reviewing its Gold Blend strategy again in September.