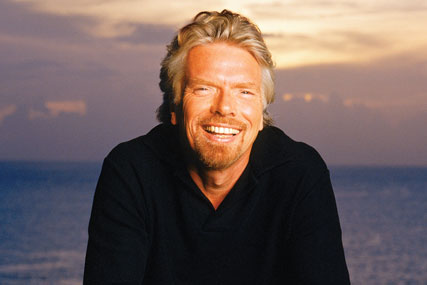 The agency secured the business without a pitch, and will now work on initiatives to raise the profile of Virgin Unite and highlight some of the work the charity is doing around the world.
The appointment was made by Jean Oelwang, the chief executive of the charity.
Virgin Unite was founded in 2004 in a bid to help tackle social and environmental problems by offering businesses consultancy and practical support to make it easier for them to act as a force for good.
The charity bases this approach on the belief that it is up to businesses and global leaders to address the scale and urgency of the challenges facing the world.
All of Virgin Unite's overheads are covered by Branson and the Virgin Group, meaning that any additional donations go straight towards helping the charity try to achieve its targets.
Action undertaken by the charity so far includes the launch of the Branson Centre of Entrepreneurship, which supports aspiring businesspeople in South Africa, and the formation of "the Elders", a group of visionary leaders, including Nelson Mandela and Archbishop Desmond Tutu, who work together and use their collective influence to help address major causes of human suffering.