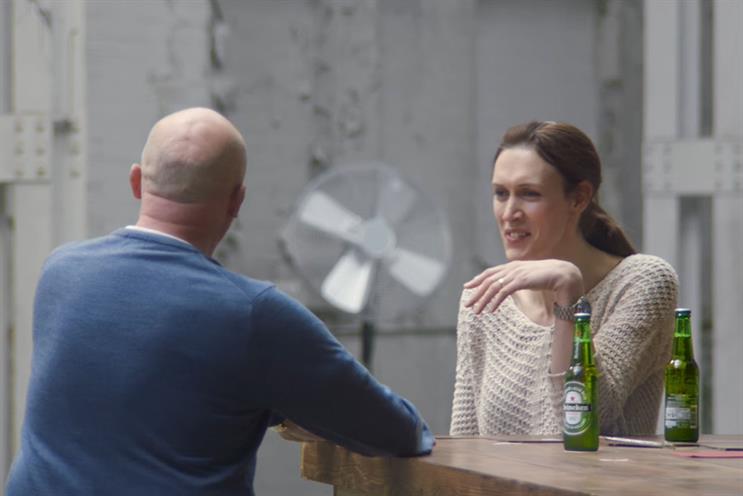 Publicis London amassed four Cyber Lion nominations, three of which were for the much-discussed Heineken campaign, "Worlds apart".
Google Creative Labs, Adam & Eve/DDB, and Fallon London each have two nominations a piece on the shortlist.
BBDO leads the pack of US agencies on the shortlist with seven nominations for BBDO New York and two for Energy BBDO Chicago.
The Martin Agency, Richmond, has five nominations, three of which are for its work for Geico and two for Donate Life. As does R/GA with four for its New York office and one for San Francisco.
Giant Spoon LA, Alma DDB Miami and We Are Unlimited Chicago all have four entries each on the shortlist.
Followed by Goodby Silverstein & Partners, Figliulo & Partners, MJZ Los Angeles and David Miami with three apiece. David Miami's nominations were all for the controversial Burger King campaign: "Google: home of the Whopper".