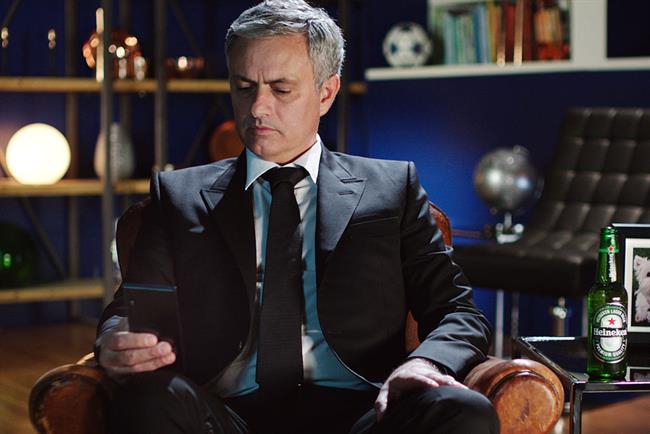 The campaign was promoted with an online film, fronted by Manchester United manager José Mourinho (above), in which he reads out football fans' excuses for not going to watch live matches.
Fans who meet up to watch games are rewarded with discount codes as Champions League sponsor Heineken aims to make the annual football competition a social occasion.
Also shortlisted among UK agencies are McCann London's "Hackball" for Nesquick and Saatchi & Saatchi London's "Sea Hero Quest" data-mining game for Deutsche Telekom, which won a gold, five silver and three bronze Lions at Cannes last year.
MRM and McCann New York earned the most shortlisted entries among US agencies, with three nominations for "Microsoft Course IQ" for Microsoft. Legoland's "Quest to Legoland" by VML New York was also nominated twice, as was Marriott International's "M Live S real-time command center" by MEC Global New York.
Meanwhile, Spotify New York was shortlisted for its "2016 wrapped" personalised playlists and "Thanks 2016, it's been weird" – the brand's largest global campaign to date.
Also shortlisted was Burger King "Google: home of the Whopper" by David Miami; Dove "Dear media" by Sapient.Razorfish New York; Vidax Center "AI Buddy" by We Believers New York; Whirlpool "Care counts" by DigitasLBi Chicago; and Boost Mobile "Boost your voice", by 180LA Santa Monica.