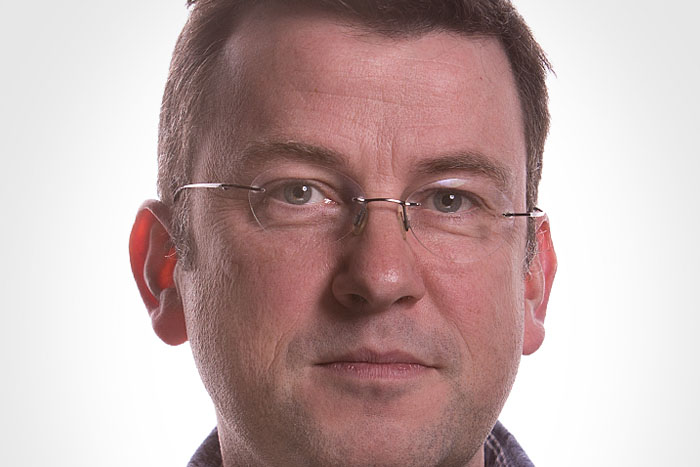 He has been at the agency for 12 years. He will continue to work with the agency on a consultancy basis, but is looking to "pursue his own creative and entrepreneurial projects".
Trent Patterson, Publicis London's head of account management, will take up the MD role, reporting to chief executive Karen Buchanan.
Arnold-Baker said: "It has been a hard decision to leave somewhere that has been such a big part of my life for the past 12 years. Having said that, Publicis is in great shape right now, which makes it a good time for me to take a different direction and try something new."
Patterson joined Publicis London in 2010 to run the SCA global business and was promoted to head of account management in 2013.
He has worked across a number of the agency's global clients, as well as helping launch the agency's innovation arm, Publicis Drugstore.
Prior to joining Publicis London he was a global account lead at J Walter Thompson where he worked across a range of brands and sectors including Tourism Ireland, Cadbury, Unilever, Nokia, B&Q and Corona.
In a statement Buchanan said: "Will has played a huge part in Publicis London's success over the years and will be much missed. He has our full support and encouragement in his new venture and we wish him every success."
She added: "Promoting Trent to managing director was an obvious decision. Not only is he passionate about delivering creative excellence and has vast experience in managing existing clients and securing new clients, he has established himself as a driving force for the business and a committed and respected leader within the agency."