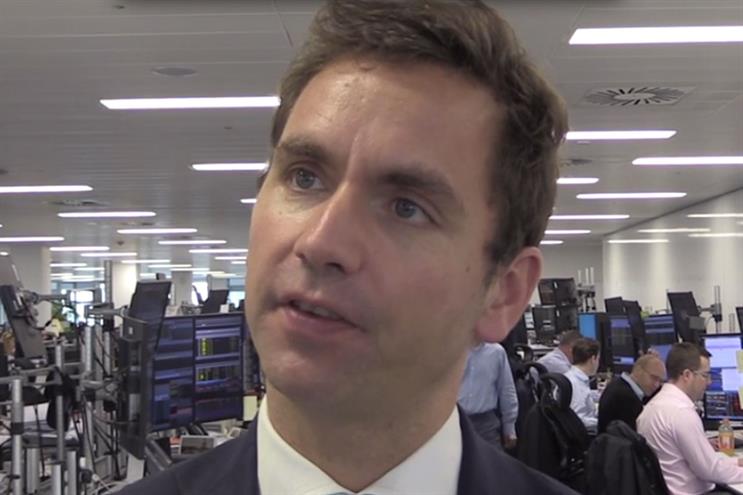 Ian Whittaker, the head of European media research at Liberum Capital, advised investors to sell Publicis Groupe shares to a target price of €52 from the morning's price of €60.42.
Shares in Publicis Groupe fell by 2.9 per cent in early trading this morning, while analysts at Bernstein also recommended a price target cut.
It comes after P&G, the world's biggest advertiser, concluded its US media review last night by awarding Omnicom Media Group the bulk of its media planning and buying business from Starcom.
Whittaker explained that the loss represented more than an immediate loss of up to $70 million because of the impact on agencies' scale.
He said: "Media is a business where you need scale. If you as an agency have scale, you're able to negotiate better pricing with platforms and also you're able to offer your clients better terms as well.
"If you don't have that scale, it can be hard for you to get the necessary pricing and you either lose business or you end up making commitments that you can't keep and therefore sometimes it comes out of your own pocket as well."
Whittaker compared the P&G loss to the 2012 loss of General Motors, when Publicis admitted a year later that it had a much more significant impact on scale than had been admitted at first.
Liberum Capital also pointed to Publicis Group having the worst organic revenue growth of the year for the third quarter of 2015, compared to IPG, Omnicom, Havas and WPP.