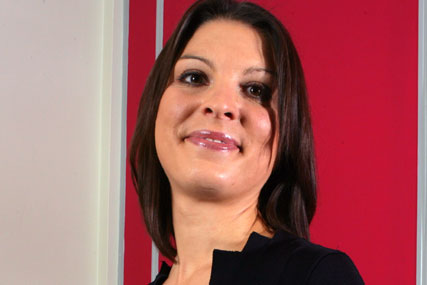 Mudie, a 2007 Campaign Face to Watch and former new business director at Grey London, is believed to have left for personal reasons.

She was appointed at the beginning of 2008 as new-business and marketing director, in a move that marked the first external hiring made by new chief executive Neil Simpson.

Mudie took over the role at Publics from Cadbury brand director James Graham. She reported to Simpson in the role.

Mudie began her advertising career in Australia at Mojo, in account management. She then moved into a new-media production role and also held the position of account director at Whybin\ TBWA\Tequila.

In 2004, Mudie helped set up Whybin\TBWA\Tequila's first dedicated new-business department. She then took on the role of new business director at Grey London.

Simpson said: "During Nerida's maternity leave last year new business became the responsiblity of the managment team, and I want that to continue going forward. We wish Nerida all the best in the future."