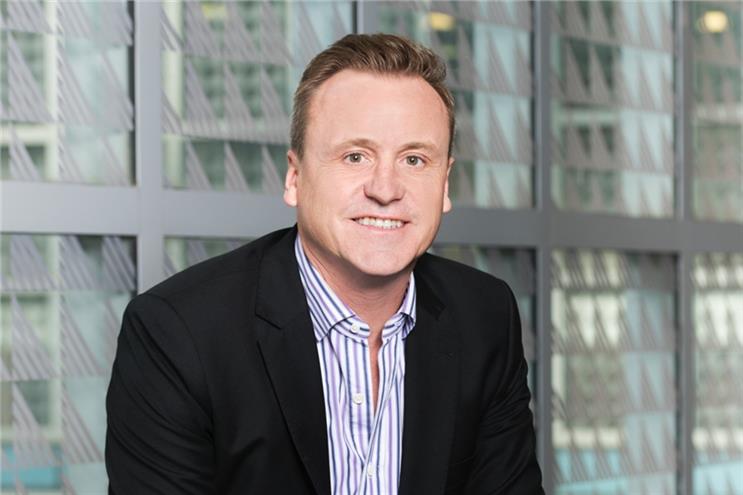 Claiming the move will "drive greater connectivity and value for clients", Publicis Media is unifying its EMEA and APAC trading practice under Andy Carter (pictured), who is promoted to head of Publicis Media Exchange.
Carter, previously APAC head of trading, will relocate from Singapore to London in November as he adds EMEA duties to his remit. He will take responsibility for PMX strategy, product development, client delivery and business development for all markets except the Americas, reporting to Gerry Boyle, chief executive of Publicis Media EMEA and APAC, and to Dave Penski, global chief executive of PMX.
The move follows a reorganisation, announced in April, that saw Boyle elevated to his role spanning APAC and EMEA.
Carter joined Publicis Media Asia Pacific in January 2016 following many years with Mindshare and GroupM in China.
In a release, Boyle called Carter a "phenomenal and proven talent" who inspires his team to deliver, adding that Carter's new expanded role will be "instrumental in driving client business forward".
"I am delighted to take on this new role and my focus will be to drive connectivity for our clients globally through Asia Pacific and EMEA," Carter said in the release. "Our goal is to simplify the shifting media landscape through our trading products, while creating value and delivering innovation against our clients' business objectives."
A version of this article was first published by Campaign Asia-Pacific