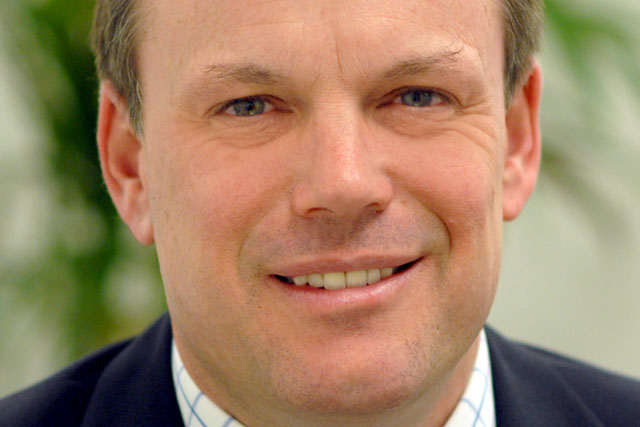 A spokeswoman for Publicis Media would not say why Pardon (above) had left the company or who his replacement would be.
In April Pardon, 58, took on addition responsibilities as interim UK lead for PMX following the departure of Chris Locke.
A former global chief trading officer for Aegis Media and managing director of the now-defunct Granada Media Sales, Pardon joined Publicis in 2014 as its first global president for VivaKi Exchange. The move reunited him with the Publicis Media global chief executive Steve King, with whom he had previously worked at Zenith Media in the late 1980s.
In 1991, Pardon and King were in the headlines when they were courted by the then managing director of Grey Advertising, Nigel Sharrocks, to set up a new media department. The deal was all but signed but Zenith came back to King with a counter-offer he could not refuse that resulted in him becoming deputy managing director of Zenith. Pardon, however, was left without a job at either agency. The incident was dubbed "a King's ransom but no Pardon".
The spokeswoman said: "We thank Simon for his many contributions to our agencies and clients over the years, including most recently leading Publicis Media Exchange globally. We warmly wish him the best in the future."
Pardon has also previously worked as EMEA trading director for WPP's Group M.